Two amazing things have happened lately
The best time of the year!
Winter!!!
&
Getting my shoes from Barefoot Tess!!
Honestly after suffering for so many years, constantly feeling like there was something defective about my feet and their larger than average size [US 12]
I can now feel comfort in the knowledge that I have a place to go for shoes, the wonderful
Barefoot Tess
!!
I will never ever have to wonder if the shoe that says it's twelve really fits like an eleven
or if the eleven isn't that painful!
I don't know if there is any greater reason to jump for joy!
Because I really wanted to highlight my boots in this outfit I decided to wear things that scream fall (even though it's winter; let's pretend!)
I built the look of my boots and decided to go with a green sweater dress. Green and brown seem earthy, natural and cosy. Going for colors that are in harmony with the colors of nature is a total shift from today's screaming neons.
Sweater Dress - Calvin Klein
Black Thermal Tights (worn underneath) - Walmart
Silver Tights - Simons
Black and White Knit Sweater - BCBG Max Azria
Scarf - From Nyanya in Kenya
My ultimate goal for this look was to shoot outside, while it was snowing.
Mission achieved!
(Insert check mark here)
Plus THIS IS WHAT I WORE TODAY!!
Yes Yes don't hold back any applause for photographer extraordinaire and photo editor Na Eun!
Not to worry I've already gone first!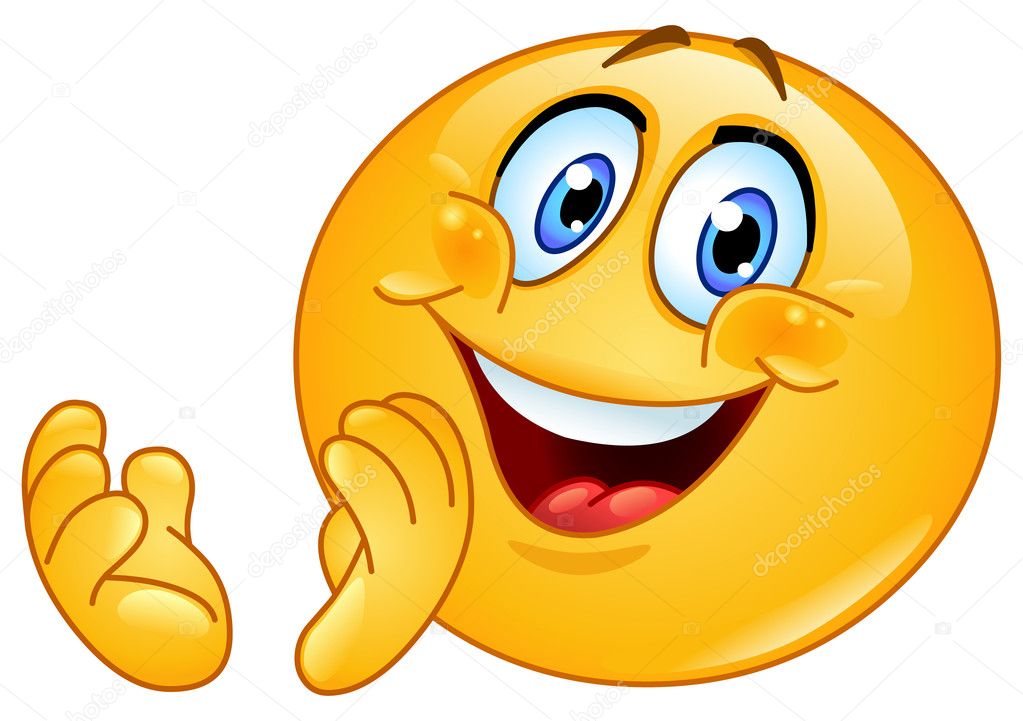 Na Eun this is me telling the internet that Na Eun 당신은 최고입니다!!
Google translate probably let me down there.....
Someday I will conjugate Korean properly.
Just not today!
Na Eun is so multi-talented!!! Normal shots, jumpy shots AND the holy grail (for me at least) a close up beauty-ish shot!!!
I added lipstick to this look not only because it goes with my glasses and masks my tiredness BUT the wine color goes again with my earthy colors.
It's such much darker in real life, but it still looks lovely here.
A parting shot!
You can see the shimmer of my tights and the contrast between my scarf and boots.
Once again thank you the people behind Barefoot Tess for thinking about girls like me with feet that are above average!!
Bijoux,
Akoyi
Photographs taken by: Na Eun
Photographs edited by: Na Eun